Sundays on State is back!

Chicago's newest outdoors fest is back!
After a one weekend breather, Sundays on State is all set to make a grand comeback on August 22nd and then on August 29th!

Are you ready for the best Sundays on State yet?
The Lineup
There are three main performance venues:
Lake-Randolph

Randolph to Washington

Washington-Madison (on-stage)
And different performances and events will take place at the different venues.
Sundays on State August 22
nd
lineup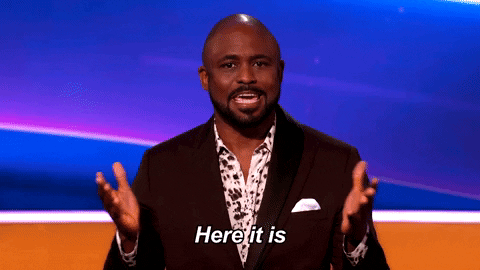 Gif courtesy of giphy.
Music from

The Freakeasy,

DJ Lady D,

Millar Brass Ensemble,

Andre Gibson & SoulJazz Revue...and many more.

Dance performances by BreakSK8 (America's Best Dance Crew on MTV).

Theatrical shows from

Porchlight Music Theatre and

Highland Park Players.

Open skating events.

Business and life coaching workshops from 1Evalution.

A Doctor Who cosplay convention.

Various science and engineering projects, especially for young children.

Popup karaoke.

Fitness and yoga classes (all outdoors)...and on and on.
Food and drink options will include…
Vegan fare from Good 2 Go Veggie,

Louisiana cuisine from Cynthia's Gumbo Express,

Lobster rolls from Happy Lobster,

Beer and seltzer from the Sundays on State beer tent and the Adams Street Brewery, amongst others…
Plus, there'll be stalls selling everything from energy drinks to art to popup boutiques to open air salons...
Sundays on State August 29
th
lineup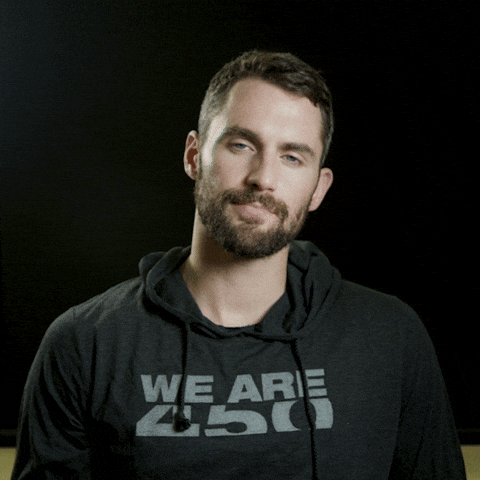 Gif courtesy of giphy.
To be announced...
Do you have to buy a ticket or register to enter?
Image courtesy of Gerd Altmann from Pixabay.
Let me make this clear…
Entry to Sundays on State is FREE.
That being said…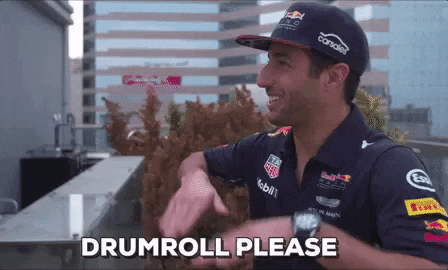 Gif courtesy giphy.

IF you register to attend, you'll be automatically entered for a chance to win a $1,000 Loop staycation package.
How you can volunteer
Image courtesy of umisu from Pixabay.
Want to be an ambassador for the Loop Alliance during Sundays on State?
You can apply here.
More on Sundays on State
Image courtesy of Ethan Hoover on Unsplash.

The Loop Alliance organized this months-long open-air festival to help Chicago bounce back from COVID-19.
The first event was on July 11th, and the final one is scheduled for September 12th.
July 11th - over

July 18th - over

July 25th - over

August 8th - over

August 22nd - next Sunday

August 29th - coming

September 5th - coming

September 12th - coming
Is there anything else happening in Chicago right now?
You bet there is!
Beginning Thursday August 19th, and going on for a month till Sunday September 19th, Chicago will host the music festival Chicago In Tune.
Musicians and groups from across the city will perform at more than five hundred free and ticketed events at over fifty venues throughout Chicago.
It's a part of the wider Chicago Presents initiative, aimed at celebrating Chicago's diverse arts and culture scene as a way of revitalizing the city from the COVID-19 pandemic.
You can learn more about Sundays on State on the Loop Alliance website.
Banner image courtesy of Neal Kharawala on Unsplash
.
BLOGS