Don't tell me you're not going!

Come Sunday, July 25th, and State Street on Chicago is all set to be closed to traffic from Lake to Madison.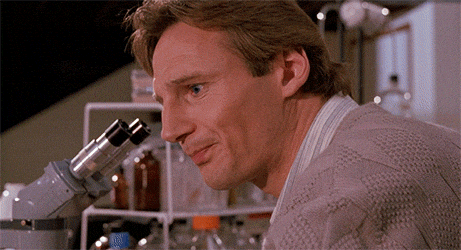 Gif courtesy giphy.

It's to make way for Chicago's newest open streets fest - Sundays on State.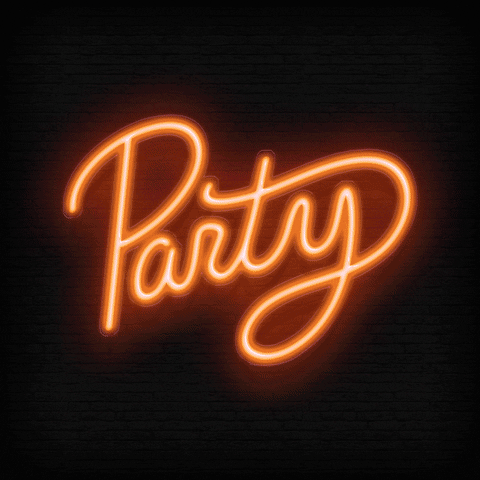 Gif courtesy giphy.

I know, right?
A welcome - and highly deserved - break after annus horribilis 2020.
Sundays on State?
Image courtesy of J Lloa from Pixabay.

It's a new event, organized by the Loop Alliance, to rev up the city's reopening.
Here's how the Alliance describes it…
Chicago's most iconic street, State Street, will close to traffic from Lake to Madison on select Sundays this summer and transform into an open street full of surprises.
What can you expect there?
Image courtesy of Taylor Heery on Unsplash.

The exact events depend on which date you're attending (I'll bring that up in a minute), but broadly speaking, you can expect
Live events, performers and maybe even classes like

Painting

Live theater

Yoga

Circus performers

Music

Various food and beverage options, including outdoor dining

Sidewalk sales
And a whole lot more.
What are the dates on which it'll take place?
Image courtesy oftigerlily713 from Pixabay.

Sundays on State 2021 will take place on the following Sundays:
July 11th

July 18th

July 25th

August 8th

August 22nd

August 29th

September 5th

September 12th
Plan your Sundays accordingly, if you want to attend!
Sundays on State - July 25
th
Image courtesy of Marko Sokolovic on Unsplash.

The July 25th Sundays on State event will feature things like…
Performances by The Freakeasy, The Bar Method Gold Coast, Kyle Paul and The Handcuffs (at different times and locations).

A capella performances.

Various science and healthcare exhibitions, including a bone marrow drive and science projects for children.

A treasure hunt in the Loop.

A Doctor Who convention.

A Macy's fashion show.

Photography tours.

Face painting and selfies corner.

Workout, pilates and yoga workshops.

Food options ranging from tacos to lobster rolls to desserts and even some alcoholic drinks.

Retail stalls from brands ranging from Chicago Culture Gear to The Body Shop.
Apart from the on-street festivities, stores all along the street will be open, and you can visit them and see what they have to offer.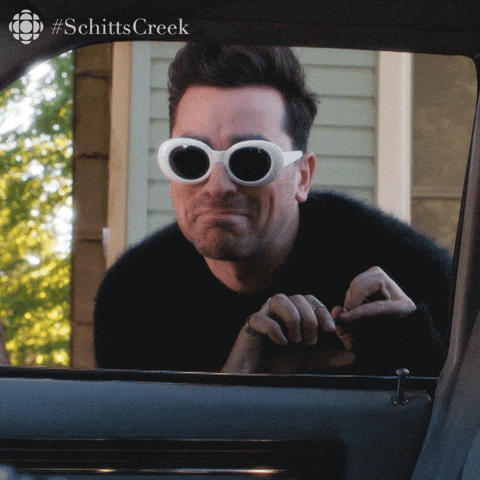 Gif courtesy giphy.

For exact details, you should consult the Loop Alliance website.
Do I have to register to enter?
Image courtesy of Gerd Altmann from Pixabay.

First of all, entry is free for everyone.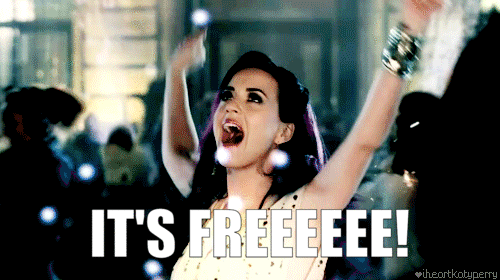 Gif courtesy giphy.
That being said, there is an option to pre-register to attend. If you do pre-register, you'll be enrolled in a lucky draw to win a $1,000 Loop staycation package.
If you want to register, here's the link.
What are the timings?
Image courtesy of Bruno /Germany from Pixabay.

Sundays on State run from 11 AM to 8 PM CDT.
How do I get there?
Image courtesy of Jonathan J. Castellon on Unsplash.

You can get to State Street via Lake on the Red Line, State/Lake on the Brown, Green, Orange, Pink and Purple Line and Washington on the Blue Line.
Metra's downtown stations are within a half hour walk.
What's allowed and what isn't?
Image courtesy of Clker-Free-Vector-Images from Pixabay.
First of all, there WILL be quite a lot of seating arrangements provided, but going by the previous two Sundays, there'll be a lot of people as well, so you should consider carrying along your own seating arrangements.
Apart from that, non-motor transport options like bicycles, scooters and skateboards are allowed.
You can take your pet dog along, provided they're on a leash.
Finally, you're also allowed to carry your own food and drinks (non-alcoholic)...but you should also check out the various foods that will be on sale, to support the vendors.
For more details, you can check out the Loop Alliance website.
You can also go through this Timeout blog for more information.
And, if you want to pack a little more action into the Sunday, you can sample Chicago's best-loved escape room.
Banner image courtesy of Michael Drummond from Pixabay.
BLOGS