Meet up with friends, and have dinner together! Here's how.

Well, it's official.
New Year's Eve has been 'muted' by That Which Shall Not Be Named…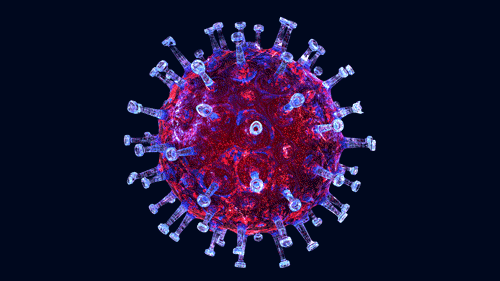 Gif courtesy giphy.
...and city officials are officially encouraging Chicagoans to welcome new year 2021 at home.
What does that mean?
New Year's Eve is cancelled.
Nope.
This is a green signal for you to put on your thinking cap, and organize an innovative at-home New Year's Eve party that'll be a blast!
Feel not quite up to the challenge?
Don't worry.
We're here to help you out!
Decorate your home
Image courtesy Pexels.

The first step to livening up the party - make the decor absolutely jaw-dropping stunning.
Rev up the home decor in honor of New Year 2021...and to celebrate kicking 2020 out of your life!
Balloons are a basic way of doing it...but I'm sure you can think of many more.
Pro tip
Deck your halls...your home...so as to create a gorgeous backdrop for selfies.
Now you know what your 2021 Instagram profile picture will be!
Plan a delish dinner
Image courtesy Pexels.
A party isn't a party without a dinner that leaves everyone scrambling for maternity pants, so they can fit in a bit more of the good stuff. Remember Joey's Thanksgiving dinner?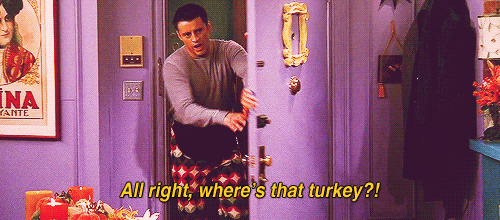 Gif courtesy giphy.

If you're ordering in, you should consider ordering from a local restaurant, giving a local business a reason to smile amidst their worst new year EVER.
If you're gonna do it yourself, you could grab a few short clips of the cooking, upload them on YouTube Shorts, and start (or further) your YouTuber career.
If you're looking for inspiration for the menu, here are a few dishes you can consider.
Get together with your loved ones over a video call
Image courtesy Pexels.

You've probably had to hop on video calls as part of the new 'Work From Home' regime, or FaceTimed relatives in view of movement restrictions.

This just takes it to the next level.
Set up a video call with friends and family, and celebrate New Year 2021 all together, regardless of where all of you are!
What can you do on a video call?
Play a remote escape game
Help someone from Q Branch go through the bunker of a double agent, and avert a nuclear disaster.
Not kidding; that's the storyline for the remote escape game The Bunker.
The experience is designed to fit squarely into the Zoom session format.
It's suitable for all ages, and the military theme is sure to prove an attention-grabber.
Never played a remote escape game before?
Don't worry!
Here's a primer on how to prepare yourself for a remote escape game.
Watch a movie together
Whether it's a new movie, or an old favorite, whether it's a rom com or a thriller that you guys prefer, you can watch it all together, online.
Most of the streaming platforms offer options like 'Watch Party' that serve this purpose.
Take a class together
Maybe it's salsa dancing.
Maybe it's preparing a quintessential Chicago deep dish pizza.
Whatever it be, you can do it together, following the online class!
As you can see, the possibilities are endless for an at-home party.
So, put on your thinking cap, and go nuts.
And finally, lest we forget,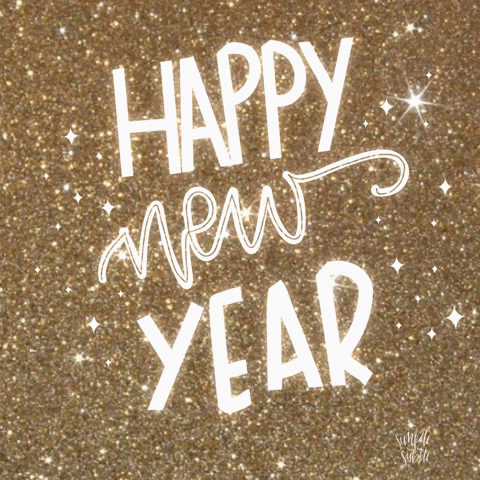 Gif courtesy giphy.
BLOGS