This calls for a celebration!

You did it! You slogged hard for the past several years and finally made it to college.
And you should be proud of yourself for reaching this milestone!
Now, before you get engrossed in this chapter of your life, it's time to spend some quality time with friends and family.
And what better way to spend a day with your loved ones than visiting an escape room in Chicago?
Escape games present a unique opportunity to bond over interesting puzzles featuring fascinating backdrops. Cherish each moment that you work together with your squad to find your way out of the room.
Escape rooms present an excellent opportunity to connect with the people around you. It promotes camaraderie as you must trust your instincts and those of your team since you can't use a smartphone. Furthermore, escape rooms are perfect for nurturing relationships and making memories.
Why an Escape Room Celebration is Worth it
Escape games offer an edge over other team-building activities due to the following reasons.
Fun Time Guaranteed!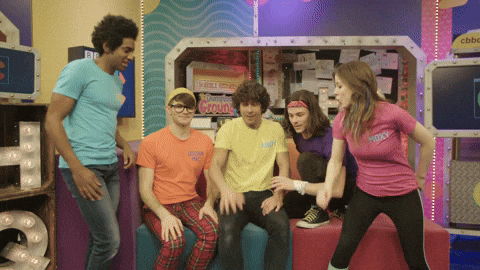 Gif via giphy.

Most places like theme parks and horror houses have age restrictions.
Not escape rooms! You'll find interesting puzzles for all age groups at any escape room near you.
Moreover, there are several fascinating themes and mysteries to choose from.
So, your chances of getting bored are next to none.
And since escape rooms are designed to be a group activity, the games have enough hidden puzzles for everybody to get involved.
Rewarding Experience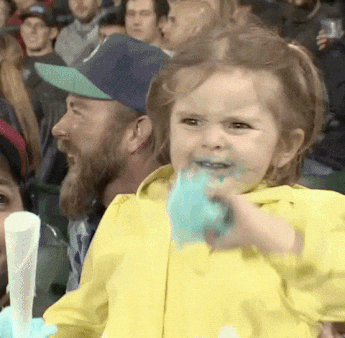 Gif via giphy.

Since escape rooms have tons of clues hidden in plain sight that you must uncover to solve the puzzles, emerging victorious is a rewarding experience.
Work together with the squad to solve the challenges before time runs out.
The joy of making it out within 60-minutes instils a sense of accomplishment that is difficult to replicate.
Make Memories
Gif via giphy.

Escape rooms are a team game. This helps create memories with the people that you're working with.
So, take your friends and family on a sci-fi adventure or spend a day unravelling ancient mysteries as you uncover clues and find your way out of the room.
No other group activity creates as many memories as a day out in an escape room.
Cost-Effective Celebration
Gif via giphy.

Spending a day out with friends and family is a costly affair.
Once you buy the cake, reserve the table at a fancy restaurant, order wine or a round of beer, the costs begin to add up.
A day at an escape room is far more cost-effective. All you need is a team of enthusiastic players with creative imagination to have a good time.
Ready to Celebrate Yet?
Escape rooms offer a unique adventure. If you've never been to one, here are some of the firsts to look forward to.
So, before you leave for the first semester, make sure to make the most of your time at home.
Banner image by Michael Marsh on Unsplash.
BLOGS